Transform Imperfections to Flawless Perfection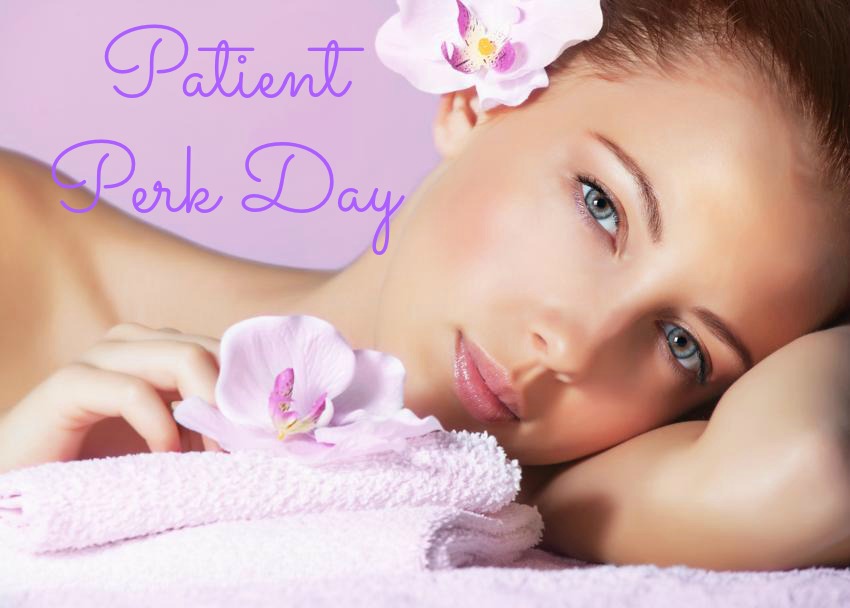 We welcome you to come to our office on Wednesday, August 20th  for Patient Perk Day. You will receive a free gift of Colorscience "Transform Kit"  with your purchase of any filler or your "Bank Your Botox" deal. This is a $205 value!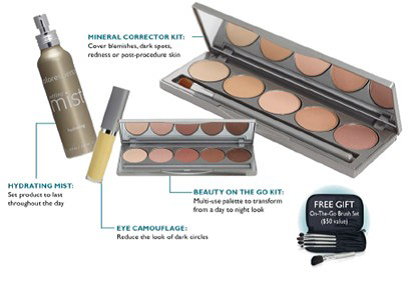 "Bank your Botox" is a package deal where you purchase 100 units at $11 each, a savings of 25% of the regular price of $15 per unit. Fillers include Juvederm, Radiesse, Restalyne, Perlane or Sculptra.
The Color Science Kit contains the following:
About Colorescience
We recently started carrying the high quality Colorscience mineral based make up line which has been backed up by the Skin Cancer Foundation. It has sunblock protection with SPF 20, 30 and 50 and also does not contain dyes, talc, mineral oil, alcohol, fragrance or harsh chemicals.  They call it the breathable make up because the  minerals are sheered into 4 sizes, forming an interlocking weightless mesh on the skin and allows your skin to breathe.
Here is a demonstration of applying the mineral corrector:
We look forward to seeing you! Call our office to reserve your spot: 561-748-0510 or you can fill out the contact form during after hours:  Contact Us