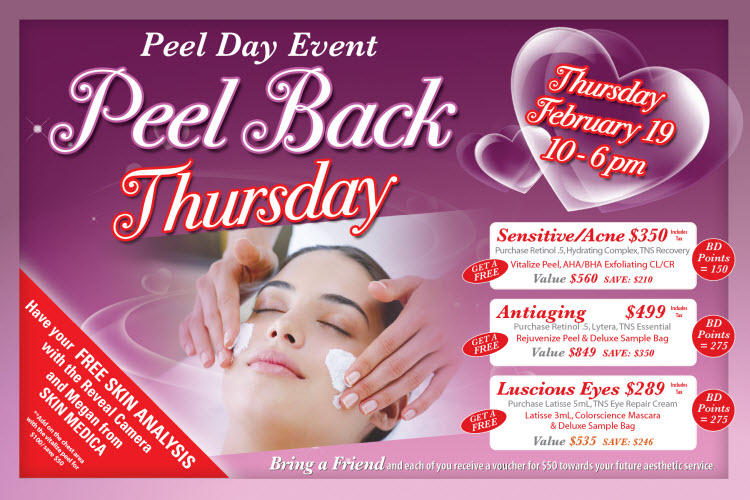 Join us for this special SkinMedica event!
Date: Thursday, February 19th, 2015
Time: 10AM-6PM
$50 reserves your spot and entitles you to a free SkinMedica peel. The $50 is applied to SkinMedica and Latisse packages that day.   ** Up to $250 value**
Bring a friend and you will receive $50 towards your future aesthetic service.
Also on this day, Ashley Hess will be doing laser hair removal with special pricing on packages. So get your legs all glammed up for the warmer weather!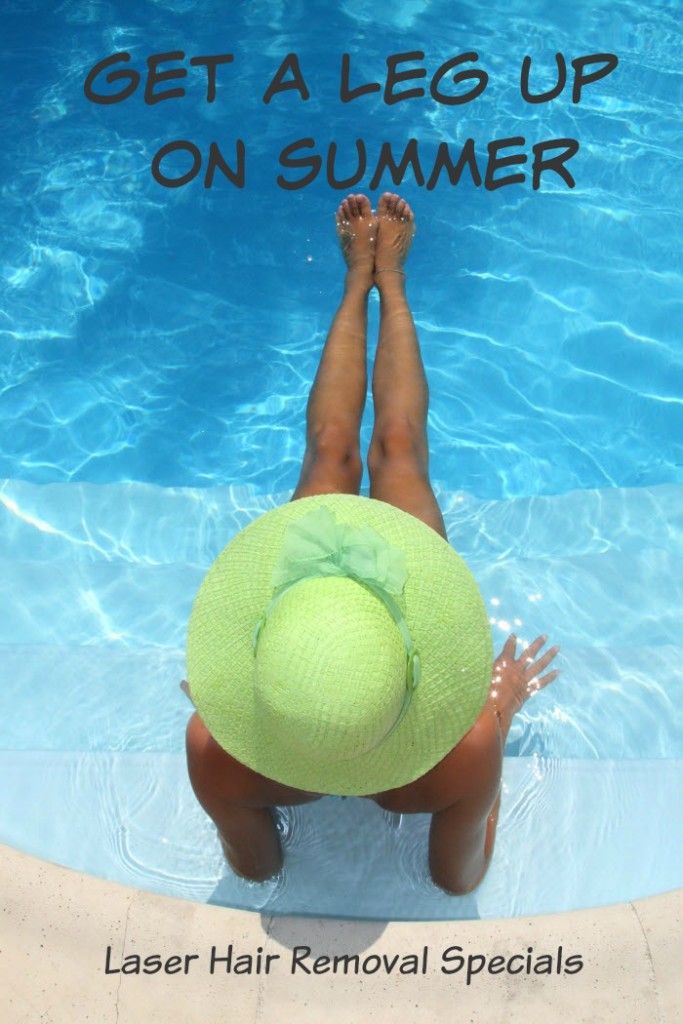 1/2 leg package:    3 for $350   (save $400)
                                      6 for $1200 (save $300)
Full leg package:   3 for $1000 (save $350)
                                      6 for  $2000 (save $400)
Sclerotherapy package: 3 for $600 (save $300)
Reserve your spot by filling out the contact form or call Senta at our office: 561-748-0510. We look forward to seeing you!
Let us know which package you are interested in.
[vfb id=2]