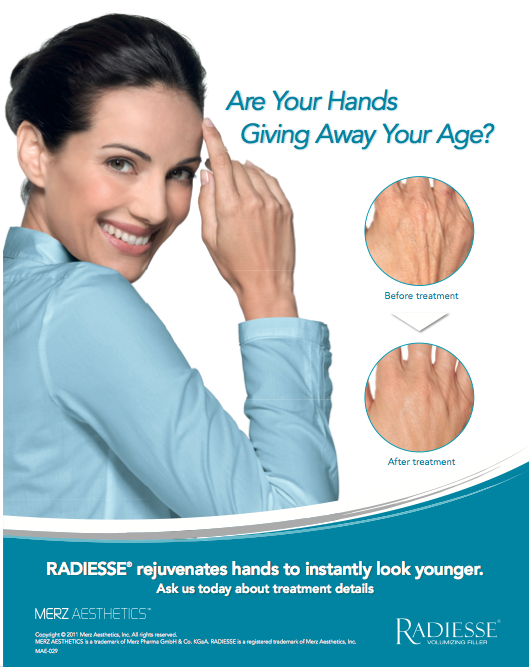 Let Ashley Hess, PA or Dr. Ricardo Mejia give you beautiful hands to brag about! Get your hands filled with two vials of Radiesse and receive a SkinCeuticals hand repair cream and a nail polish for free.  $1,250 ( a $1,580 value!)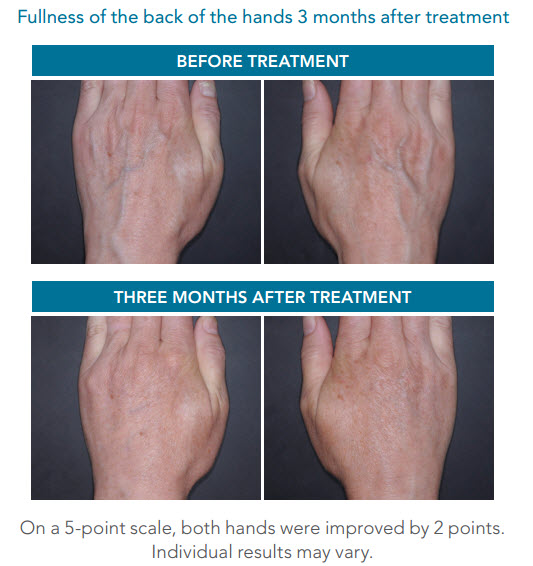 What is Radiesse?
Radiesse is a dermal filler injected under your skin on the back of your hands (not your palms) to add volume to lessen the visibility of veins and tendons in your hands due to loss of fullness.
Call the office at 561-748-0510 to reserve your spot or fill out the form below and Senta will contact you for availability and any questions you may have.
[vfb id=2]