Experts in Skin Health & Hair Restoration
Our mission is to provide the highest quality care in a relaxing, professional environment. Our staff and team of dedicated Dermatologists, Physician Assistants and Aestheticians are here to WOW you, serving satisfied patients in the Jupiter area for over 25 years.
Meet Our Staff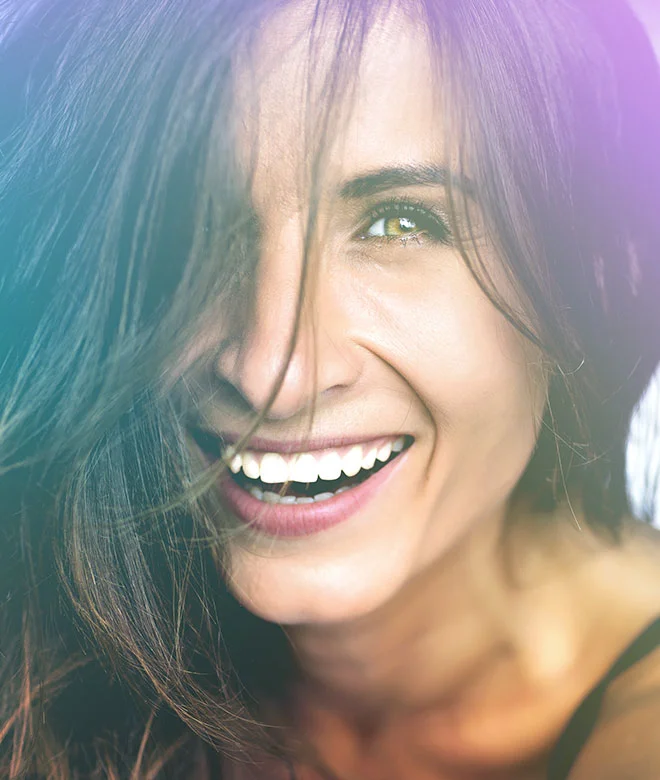 Don't wait! Request an appointment today and get the latest monthly from Jupiter Dermatology and Hair Restoration.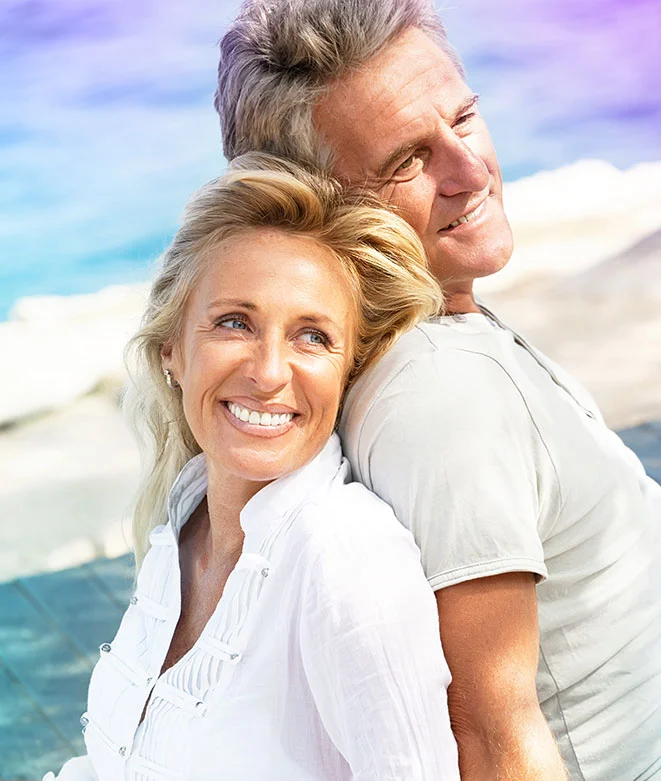 Our blog is an informative place for our patients to learn about modern dermatology methods and cosmetic treatments.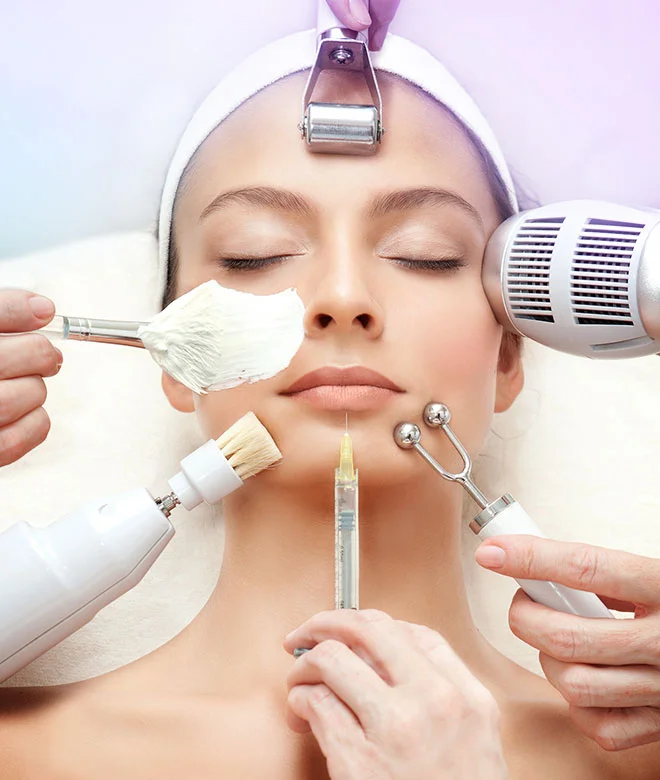 Join our mailing list to receive the latest updates including our monthly specials and events! We never share your information.

American Academy of Dermatology