Meet the Physician
Ashley Syler, PA-C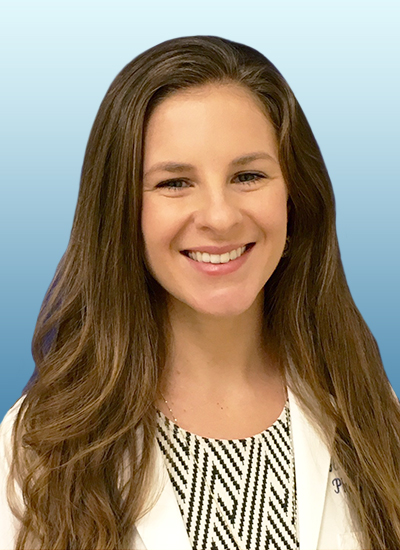 Ashley is a certified Physician Assistant (PA-C), trained in general and surgical Dermatology. She has received extensive dermatology training by Ricardo Mejia, MD to ensure the highest quality of care to our patients.
Ashley graduated from the University of South Florida with a degree in Biomedical Sciences and a minor in Gerontology. She continued her education and earned a Masters in Physician Assistant Studies at the University of Florida. Ashley enjoys the diversity that Dermatology offers, and the opportunity to help patients prevent and treat various dermatological conditions. She is an active reader and researcher constantly studying new updates and treatments in Dermatology. Ashley provides comprehensive dermatological care, taking time to listen and understand her patient's particular needs, thereby building a long-lasting and trusting relationship.
Ashley joined Jupiter Dermatology because of the warm and caring environment that Ricardo Mejia, MD provides his patients. She values the team approach at Jupiter Dermatology and the opportunity for continual learning. She is Board Certified by the National Commission on Certification of Physician Assistants and licensed through the state of Florida Board of Medicine. Ashley is also a member of the American Academy of Physician Assistants, the Society of Dermatology Physician Assistants, and the Florida Society of Dermatology Physician Assistants.
As a Florida native, Ashley enjoys outdoor activities and being active. She enjoys running, biking, boating and spending time with family and friends.