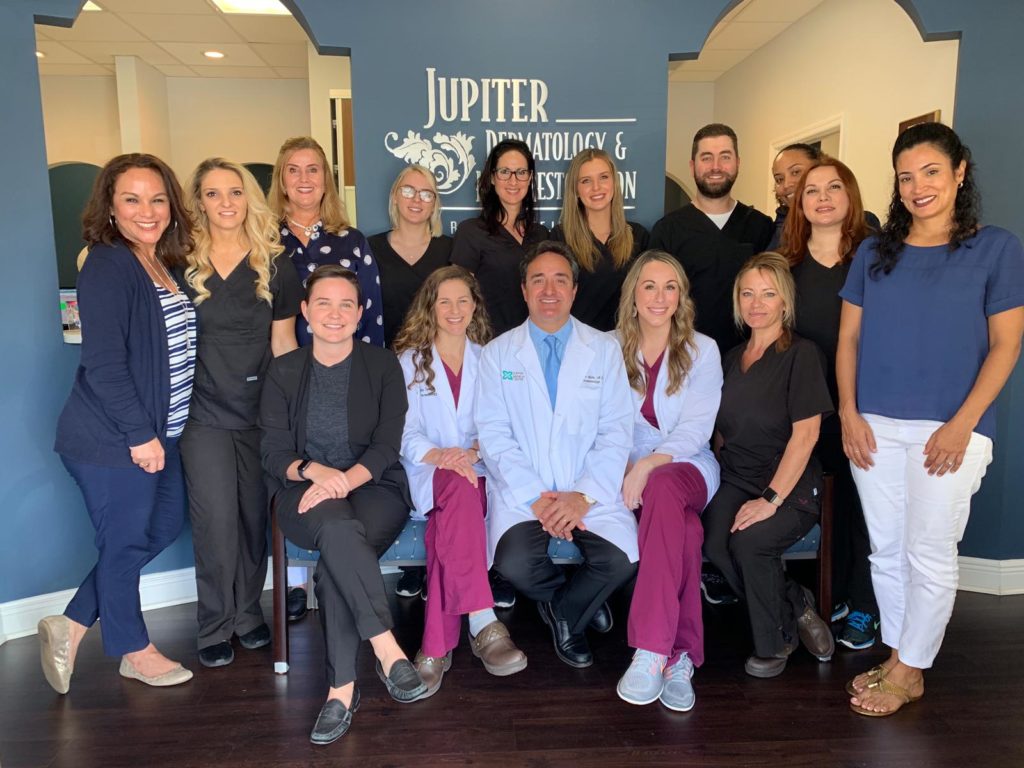 Our staff is a close-knit group of highly trained medical assistants, aestheticians, and physician assistants that are dedicated to ensuring your visit to our office is pleasant and enjoyable while experiencing the very best in dermatologic care. We aspire and train our team to achieve the highest level of service, similar to The Ritz Carlton and Disney.
Our level of cleanliness and attention to detail is unsurpassed. We value and honor your business, which is why our goal is to WOW you with our personable and friendly service. Our directors of first impression and our medical assistants will help navigate you throughout your visit, and assist in all areas from insurance verifications to prescription authorizations.
Our team is here to ensure a smooth visit while Dr. Ricardo Mejia and our licensed Physician Assistants Alli Rayner and Ashley Syler deliver the best care. It is no wonder why patients travel from all areas to visit Jupiter Dermatology.
Meet Our Staff
Olivia Bochel- Office Manager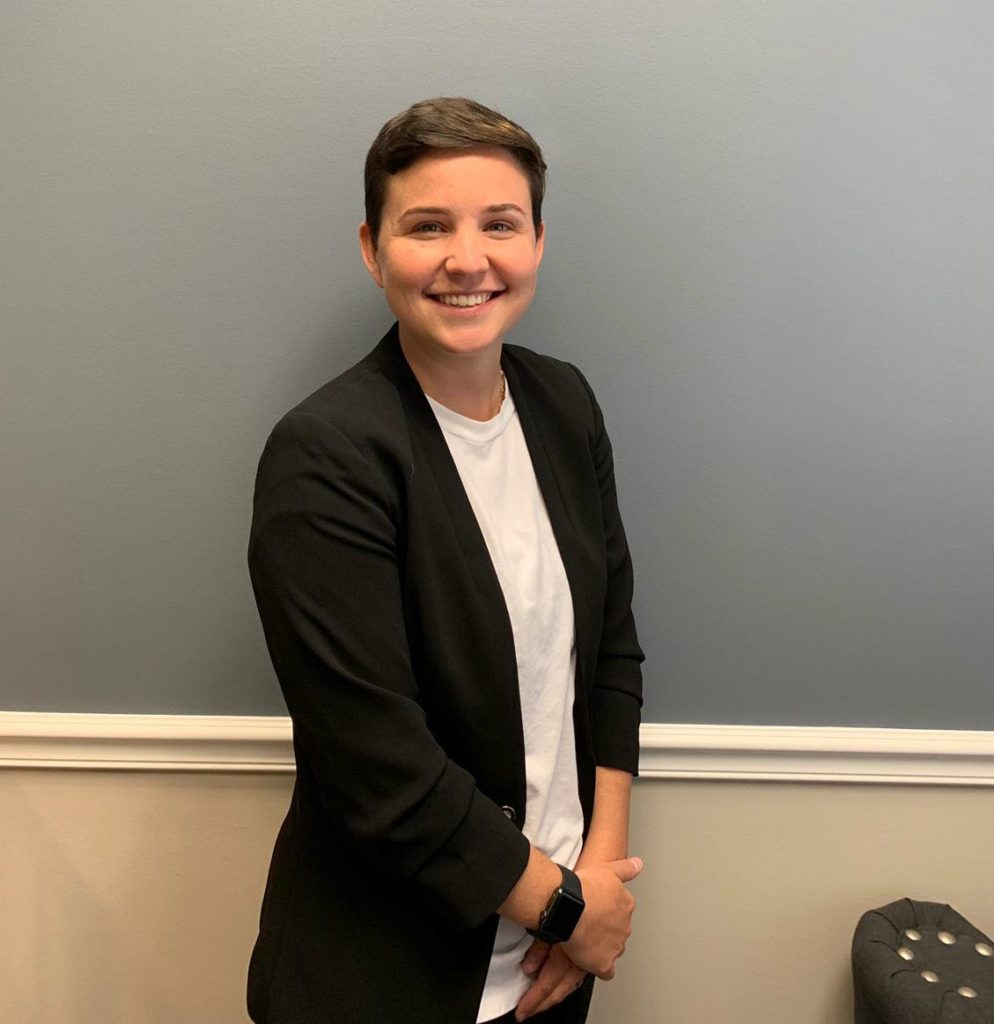 Aaron Geisler- Clinical Supervisor and Hair Transplant Coordinator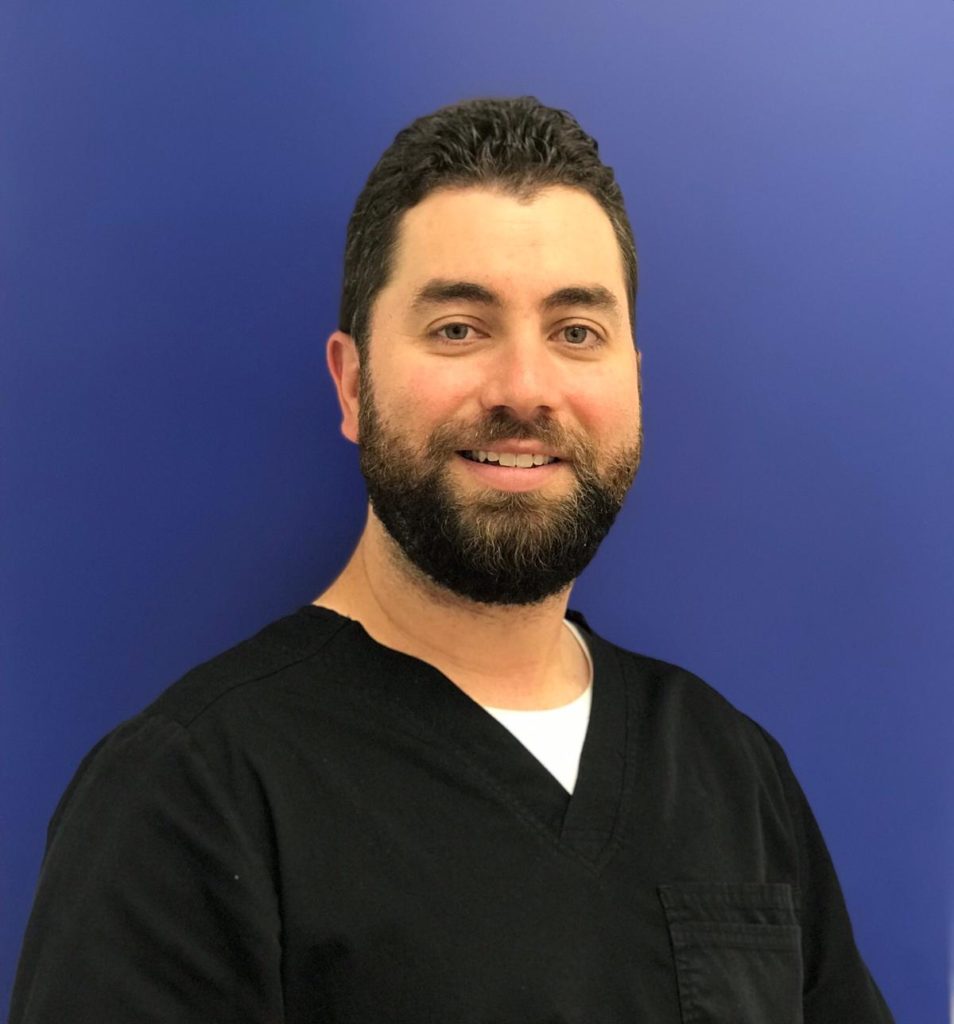 Meet Aaron, our clinical supervisor & hair transplant coordinator. He calls himself an "outdoorsy guy". He, and his wife, along with their one year old daughter enjoy annual trips to the mountains for hiking,  biking, and what they call "disconnected relaxation." His weekends consist of Daddy duty, and the occasional round of golf. Aaron has been in dermatology for 8 years now, and is well versed in patient care. Following Dr. Mejia's motto to "WOW" our patients, he treats each and every one as if they were one of his family members.
Dee Stubbs – Front Office Coordinator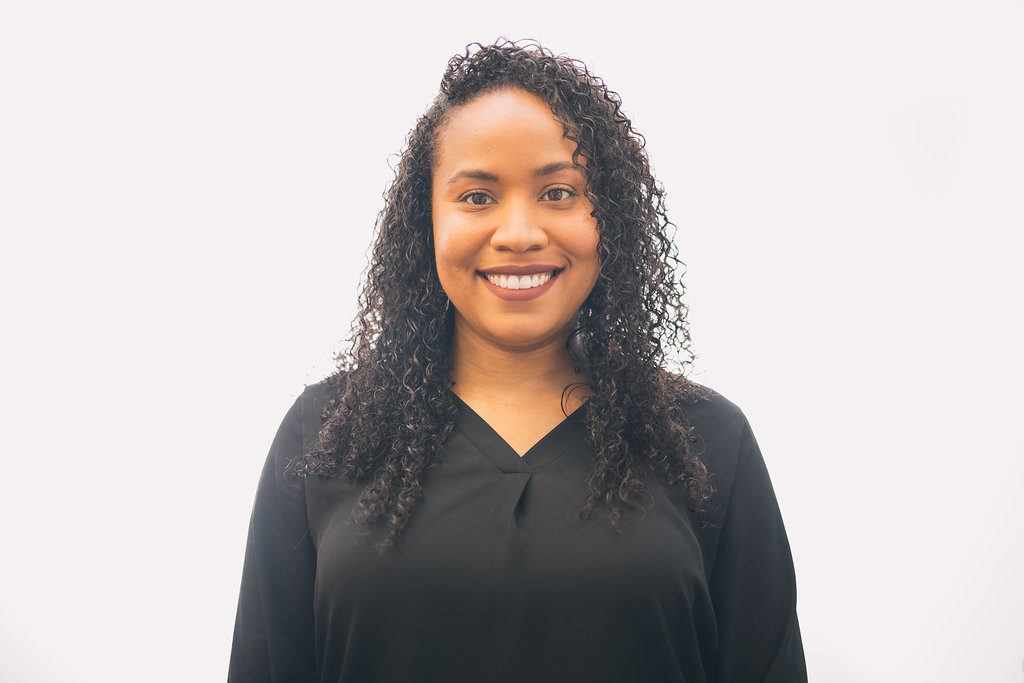 Dee is one of our Front Office Coordinators; the amazing smile that greets you at check out and hospitable personality always ready to assist. Full of energy and passion, she is an outstanding leader and team player within the practice. Dee graduated from Palm Beach State College with a Bachelor's in Health Management.
When she is not working, she enjoys arts and crafts and spending time with family and friends.
Sheila Bernal – Front Office Coordinator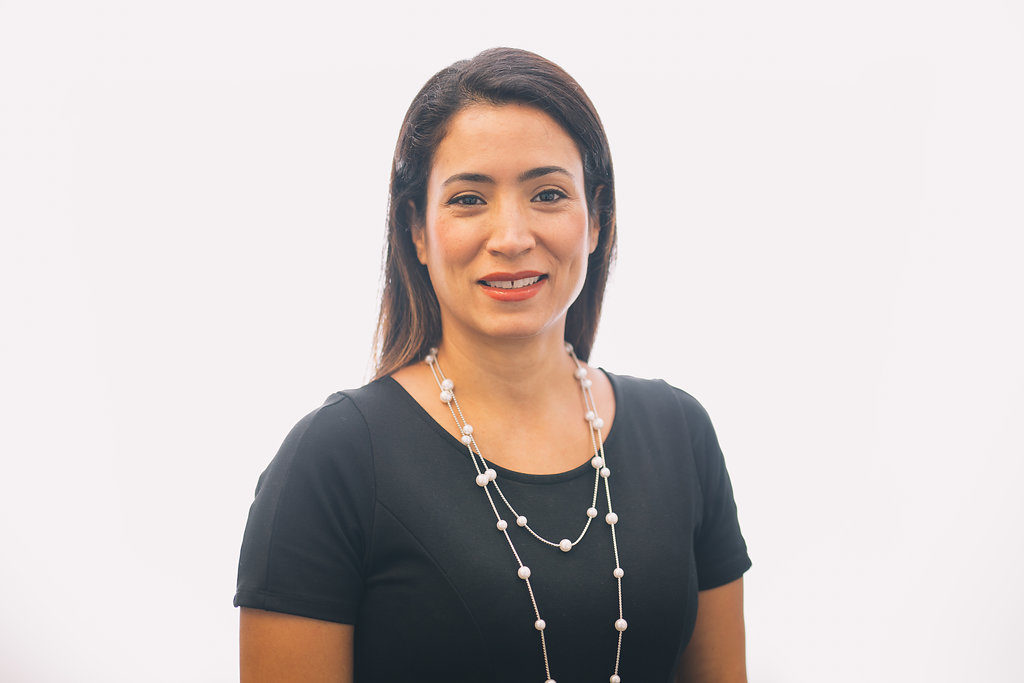 Sheila came to our office from Chicago, Illinois. She is responsible for making sure your experience from the first call to the moment you first arrive at our practice is second to none. She is fun and energetic, and keeps things calm and organized in a very fast paced environment.  She offers every patient a genuine smile and takes great pride in making every patient's day a little better.
When she is not working she is out discovering Florida with her husband and children, enjoying the beautiful outdoors and Florida's natural wonders.
Lisa Carzola – Front Office Coordinator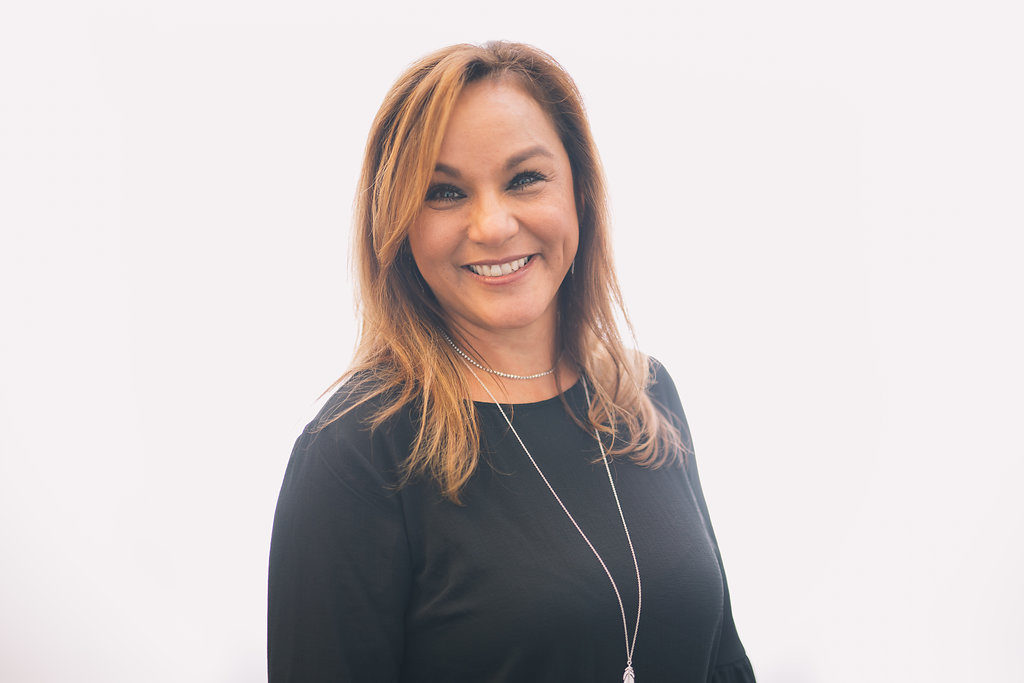 A native of California, mother of  two and recently a new Mimi.  Lisa has several years of experience in the medical field as a coder and billing specialist. She takes pride in making every patients experience a better one.
She is always ready to lend a hand and take on the job that might be difficult to approach. She brings her winning smile and attitude to each interaction with every patient. We are lucky to count her as one of our team members and will continue to build on her tremendous skills and we know you will enjoy her hard working spirit when you meet her.
Stephanie Fahey – Front Office Coordinator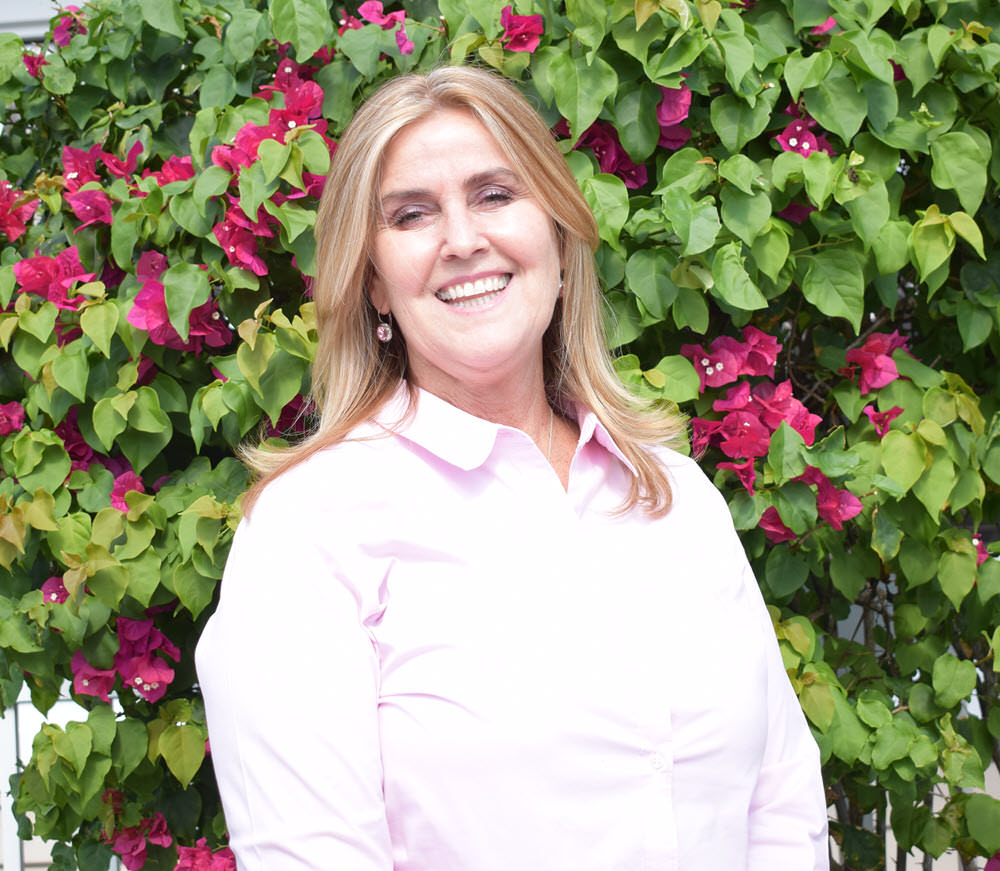 Callie Fitzmorris – AEsthetician and Medical Electrologist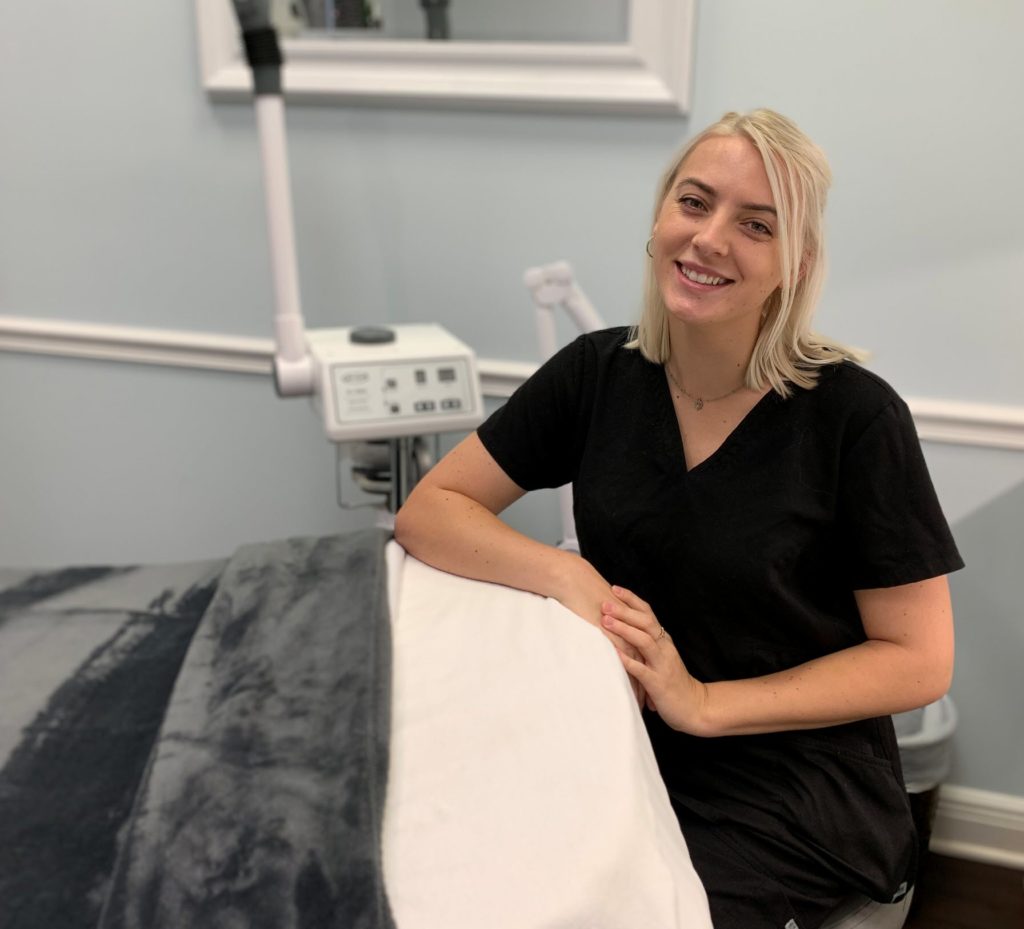 Callie Fitzmorris is Jupiter Dermatology & Hair Restoration's experienced licensed medical aesthetician and certified medical electrologist. Being a Florida native, Callie is well aware of how harsh the sun exposure can be to the skin. Graduating from the Florida Academy of Health and Beauty, Callie has gained extensive training and experience in chemical peels, micro-needling, laser treatments, micro-dermabrasion and many other services.
She specializes in acne treatments, skin rejuvenation, pigment concerns and creating customized skin care treatment plans for each individual. Her results will improve your overall skin functionality, withstanding free radical damage, acne, premature aging, and much more. Callie Fitzmorris is the go-to source for your skin health and beauty needs. Her goal in every facial is to leave you feeling refreshed and stress- free. Callie is assured to leave her patients feeling more beautiful and more relaxed then when they arrived.