Our patient Renee M was at our office when we did a demonstration of the IPL Treatment and kindly did a nice review of our office and Dr. Ricardo Mejia. She has had various skin cancer treatments. We are so happy that her condition has improved significantly.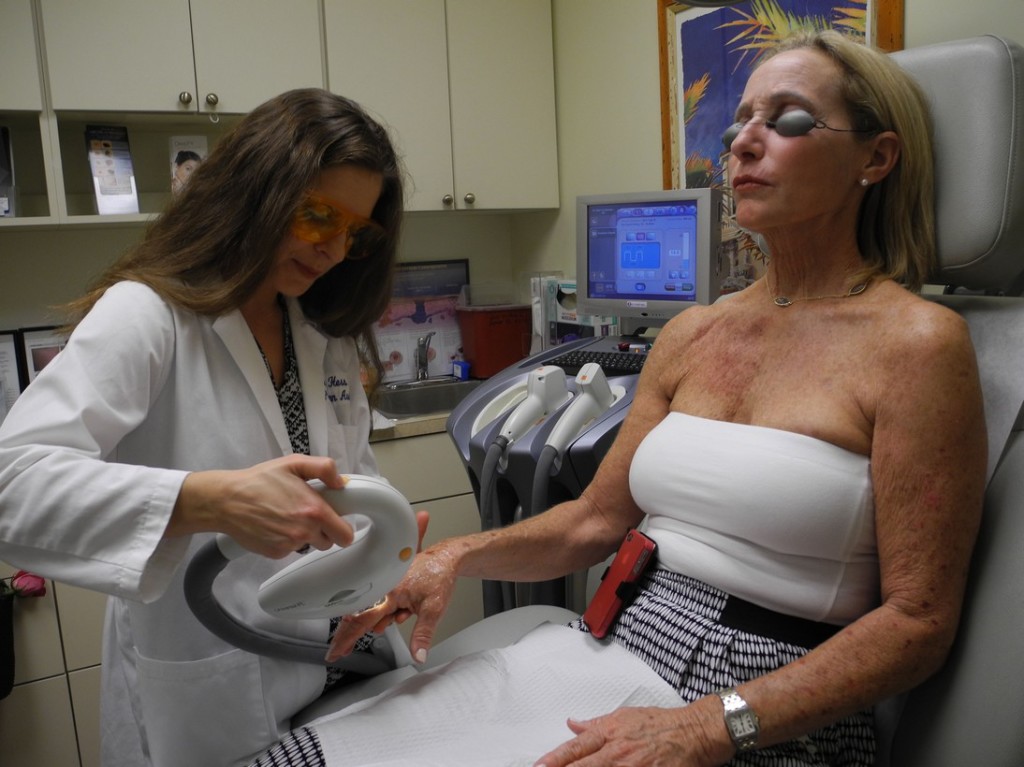 If you are looking for a Jupiter dermatologist, we can answer any questions you have prior to your appointment. Simply fill out the contact form and our office manager will contact you within 24 hours.
Oops! We could not locate your form.